PUT MORE TIME ON YOUR SIDE
Offshore accounting and business support specialists for accountants who love freedom to do their best work.
Grow the accounting practice of your dreams
Get the freedom to do more of the work that reaps the biggest rewards - for your people and your practice.

Build an exceptional team
Shift your focus to high-value advisory services with matched offshore talent that performs as a seamless extension of your practice team.
Add talent, without the headaches
We support your talent with onboarding, training, and professional development, setting you up for ongoing success.

Free your precious time
You'll love the extra time and freedom to work on your firm and do more outside of it.
Trusted by over 100 companies worldwide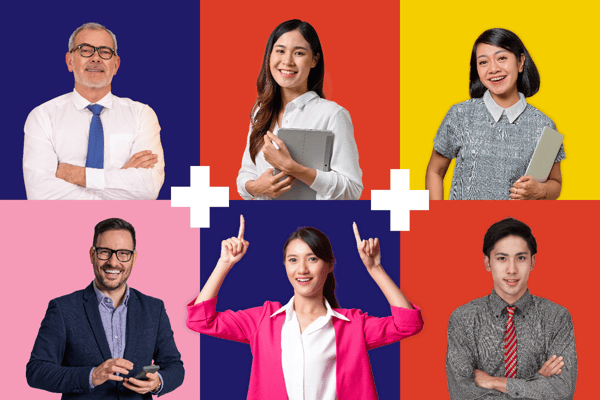 Do great work,

not more work
Why outsource when you can offshore? Build your business' dream team with skilled offshore talent from The Back Room.
We match top-notch talent with your practice teams to put more time on your side. Your clients will love it, your staff too.
It's freedom that really adds up.
Talented offshore specialists to free your time
Outsourcing is great for companies who love transacting with faceless entities. Screw that. Choose top-notch talent who work as part of your team. It's a better way to put time on your side.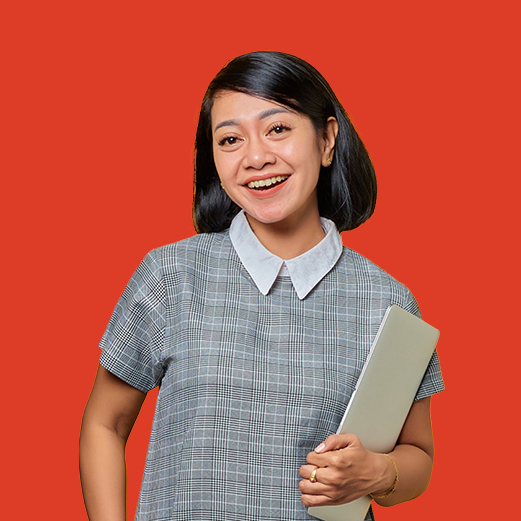 Accounting & Bookkeeping
Release your staff from entry-level tax and compliance work. Your dedicated team at The Back Room takes care of mandatory accounting and bookkeeping tasks – so you can do more higher value work.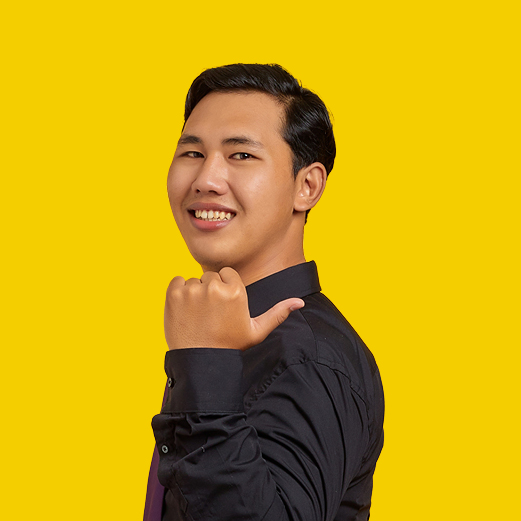 Marketing


Boost your marketing and sales capability. Our full and parttime talent covers all the bases – from lead generation, nurturing and general support to content creation and social media management.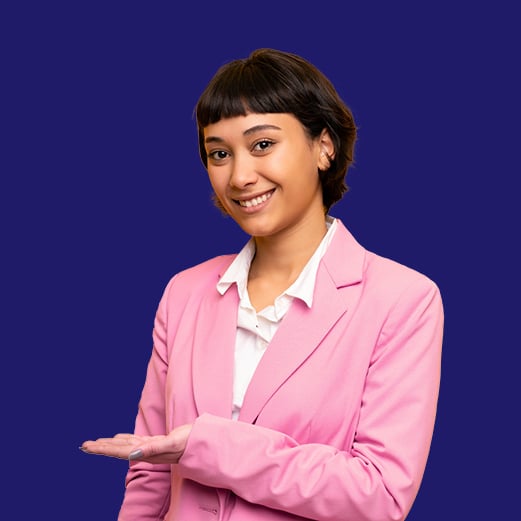 Administration


Grow your business – not your admin overhead. Our admin professionals handle a host of recurring tasks that eat up time and attention. That means more time working on the business, less time down in the weeds.
Its helping the team here do their job more efficiently... it's brilliant
It's a very good working environment, the training is great and our client is cool and friendly.
More time. More freedom.
We love it when accountants like you reach their goals, faster. Our mission is to help you work better by using dedicated offshore professionals. We operate as an extension of your team, allowing you to focus on more rewarding work. It's a smart way to more freedom that really adds up.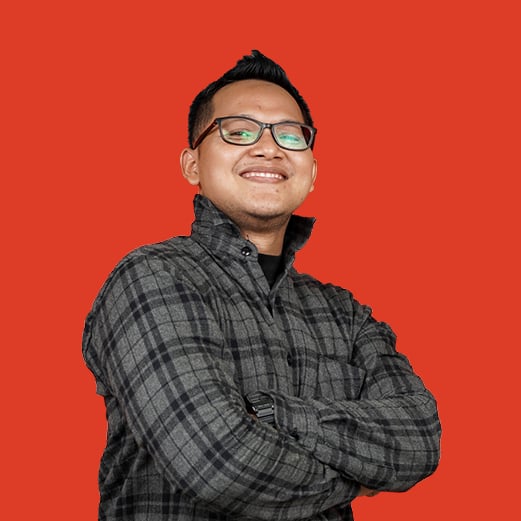 You can be sure we take data security seriously

The Certification Body of BARR Certifications LLC, certifies that The Back Room Ltd. operates an information security management system (ISMS) that conforms to the requirements stated In the standard: 1S0/IEC 27001:2013